I have seen this post many times over at Jamie's page (The Perpetual Page Turner) and have always wanted to give it a shot. I think it's fun, personable, and a great way to kind of get to know one another. So, I thought why not give it a shot? But there will be a bit of a difference…we won't be having coffee. Instead, I will be having tea.
If we were having tea…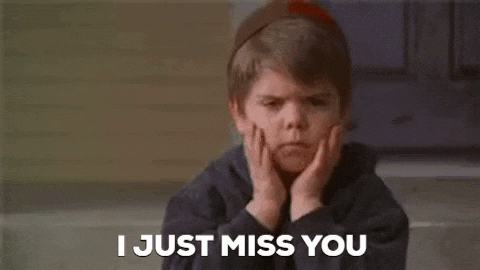 I'd give you a socially distant hug! And elbow bump? A really good nod? I don't know but I would greet you ever so excitedly. I HAVEN'T BEEN ON HERE SINCE FEBRUARY OF THIS YEAR! IT'S SEPTEMBER! It's been so long and I have missed this so much.
I'd tell you that obviously this year has been tough. I don't think I'm alone in saying that. This year has been hard on everyone for so many reasons. There's the pandemic, the riots and all of the reasons for protests, the fact that I live pretty darn close to some of the biggest riots that have happened this year, crazy job changes (for my husband). 2020 has been a lot to take in and I am doing my best to take it all in stride. How are you feeling today?
I'd tell you that I've hit my fitness groove again! It feels so good. I don't say this to make anyone feel bad. I just truly thing this year we have seen the importance of taking care of yourself, and for me that is fitness. I do go to the gym (masks required, lots of wiping the equipment before and after I use it, lots of hand washing), and I have been working on hiking a half marathon (getting in 8 miles this weekend hopefully!). What have you been doing to take care of yourself?
I'd tell you that reading has been pretty meh. I think this year I have read mostly good books because I'm so selective in what I ready, but I haven't read a lot. My reading goal was half of what I was intending, but that's ok. I'm getting back into it. I am currently reading a few things, all things I'm really excited about. One in particular…my husband and I are reading Dune together. Granted, I've been reading a bit slower than him but still. Have you read anything gush-worthy this year?
I'd tell you that I've started the most relaxed online book club. I've decided why not try to embrace the virtual world? It's entirely possible that in a few years I'll be moving around more often, so why not embrace the way that will keep me connected with people? It's a group of friends from all over (mostly upper Midwest) and we just pick a genre, book, and take about a month to read it. No strict deadlines, not HUGE discussion that makes you want to drink wine. Just a spot to read with friends, make comments when you want, and try to push more books. We're currently reading Death on the Nile by Agatha Christie (movie coming out soon!). How have you embraced the virtual life?
I'd tell you that I've rediscovered audiobooks. They have tricked me into running on the treadmill longer, walking further, getting my house just a little bit cleaner…all of that. The last one I finished was SO GOOD. If you want an awesome audiobook you should definitely check out I Killed Zoe Spanos. Have you listened to anything good lately?
I'd tell you that I have really been prioritizing my quiet time. I have found that my mornings are best started with writing in my planner (laying out my day, things I need to get done), reading my devotion, and working on my new Bible study that my sister-in-law and I just started (thanks again Amy!). Really taking it back to my faith, my beliefs, starting my day in prayer before diving into work…that has helped me through SO much and has given me the strength to tackle the toughest days.Have you found any new routines or thing that have helped you get through your days?
Alright guys, I don't really have much else to say at this point. I'm not the most exciting person, but oh my goodness have I missed writing on here. I was sitting here in my hotel room (work stuff) thinking about how much I wanted to blog, I wanted to write, I just wanted to have a conversation (even if it's out into the void). I figured that this would be the perfect post for that. I want to come back and write more. I don't know if it will always be book focused, but I want to come back. I want to share the happy things, the good news, the things that might help brighten your day just a little. We need a little happiness here and there.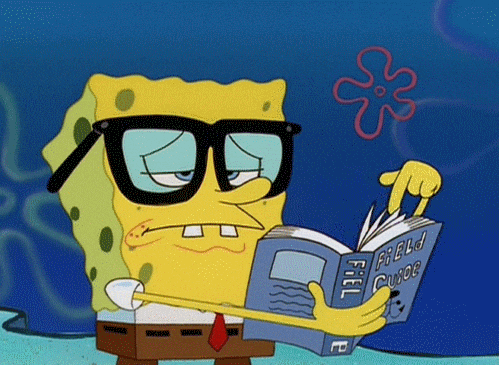 Here's to hoping I'm back soon, and with more happy things.
I hope that you have had a great week and you finish it strong. One day at a time, we got this!
Oh, BTW…I've seen Arika this year! She (and her little Midwestern Book Nerd) are doing well! And yes, she is raising her daughter right and teaching the love of books (and if that were to change at all Auntie Emily would be swooping in to save the day)!