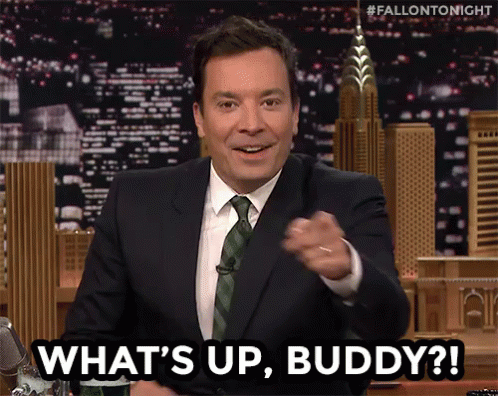 Hey Everyone. I have been kind of lackadaisical with writing reviews on the blog. I have been so busy over the last couple of months with a big test I had (and I found out that I PASSED!!!!!) and I didn't get to read and write as much. 2017 is gone and passed me up so fast that I am still wondering where it went. I did get to my Goodreads goal of 50 books for the 2017 year. It was a close one but I squeaked a couple in there in December. I also finished up my Harry Potter reread on the 1st and so I am ready to start a whole new year with some great books!
So here it is….2018…..and I am going to make this a great year. I have a few goals in mind for the blog and reading (of course) that I would like to accomplish!
I joined in with some lovely ladies (including the wonderful Emily) on reading a classic a month this year. I have wanted to in the past read some more classic novels that I was never required to read in school. To see where a lot of authors get their ideas or inspiration from. Though I know it will be hard to read some of them (especially when it is written in old english) but I am excited to see what different novels I can add to my read shelf.
I upped my Goodreads challenge to 60 books this year from 50 last year. I discovered audiobooks midway through last year and I think I can get in an extra 10 books in!
I want to do at least 2 posts a month that are just me posting about books I am reading or something to do with the book world. Whether it's books you should check out or ones I have read/listened too or just a Harry Potter fandom post. I feel like I didn't get to post consistently last year, so I am going to really try hard to make this goal.
Enjoy books! I don't want to set to many goals so I'll finish with this one, just enjoy the books I am reading. Books can be so much fun and pull so many emotions from you but sometimes I feel like I just skim books and I really don't take them in and enjoy them. This year I hope I discover some amazing books and can tell you about how much I enjoyed them.
Well I am off to read a little more and I hope everyone is having a great start to their year! Look for a couple of posts coming in at the end of the month…I am reading a few new books that are coming out and I am excited to share them with you!