For info on First Line Fridays and past posts click here.
This week's first line comes from my current read again. Just within a few pages I was so drawn in to this book, and that first line is, once again, a fantastic way to pull me right in to the story. This book just came out a few weeks ago, and though I'm not finished yet I highly recommend that you add it to your TBR and get to it soon!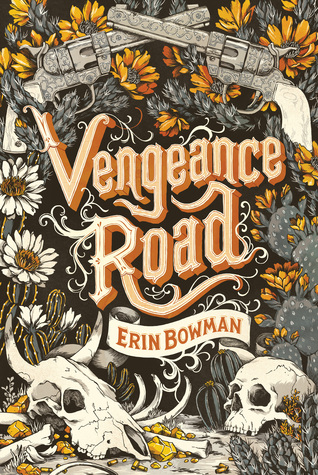 It weren't no secret Pa owned the best plot of land 'long Granite Creek, and I reckon that's why they killed him. -Vengeance Road by Erin Bowman
And I will just leave the Amazon link here to make any sort of shopping easier for you 😉
Is this book on your TBR? Got any good first lines on this fabulous Friday?