WHOOOO TBR making! Now before I begin my typical "I probably won't read all of these" speech, let's look at this success….I READ 4/10 for my Summer TBR! WHOOOO GO ME! Normally I am lucky to knock out 1 of the 10. My fall list is going to be tough, because I am really trying to make a point to read a lot of these (in fact, I am currently just diving into one of the RIGHT NOW!). If I don't read them all it's not the end of the world. I have been really craving stories with adventure and some fantasy and whatnot, and I think this list really reflects that craving. Here we go….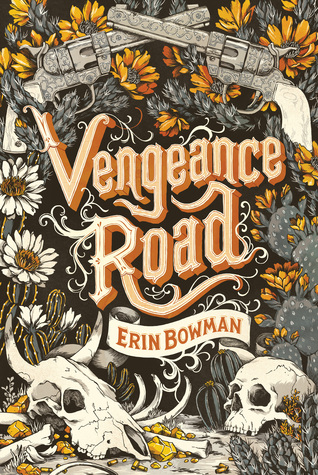 I feel like my fall TBR is a bit ambitious for some odd reason. Like there is more commitment here than with any other season TBR I have made. That could be because I own all these books (or will own them since I plan on preordering a few…) but I have no clue. I am really excited for this you guys. Alright, I'm off to dive into Vengeance Road. Let's see how many I can knock out!
What books are on your fall TBR?