For info on First Line Fridays and past posts click here.
This week's book is a book that I have never read. I feel like I should probably hide in shame because in the book blogging world this seems like an important one. Everyone adores this book and I think in a way the hype kind of scares me away from it. I plan on reading it one day, but when that one day is I am not quite sure yet (it has been hard to get my hands on it). So pleeeeeeeeease don't make fun of me when you see what book it is. Ok, cool!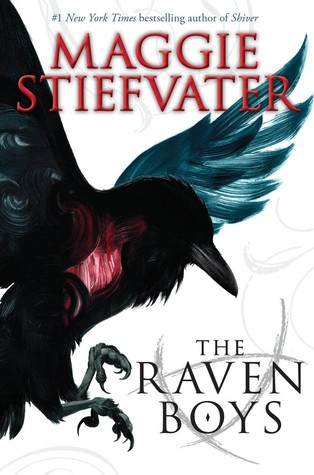 Blue Sargent had forgotten how many times she'd been told that she would kill her true love. –The Raven Boys by Maggie Stiefvater

I know I know I know…I'm sorry. That first line is SO crazy good but I just have not had the chance to read it yet. I'll get there I swear!
Any first lines you want to share?