This week's line comes a fantastic children's book. I was hooked from the first page, and everyone that I have talked to that has read it has said the same thing. The author is FANTASTIC and I had adored everything I have read by him (though I seem to stick to his children's books and I am not 100% sure why, but oh well).
"There was a hand in the darkness, and it held a knife." –The Graveyard book by Neil Gaiman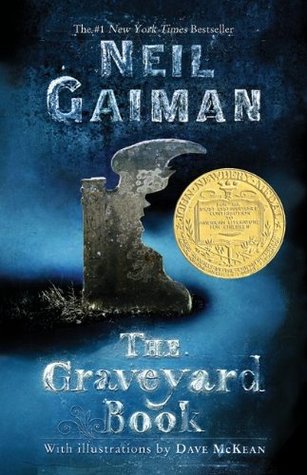 What are some first lines you would love to share on this fantastic Friday?
Wishing you all a wonderful and safe holiday weekend! Hope you get to have fun, relax, and READ!