This is such a tough list for me to make because I am TERRIBLE at sticking to a TBR. I think I read 1-2 off of my spring TBR and my winter one was pretty pathetic as well. So…this is a list of books I would LIKE to read for the summer, but some will probably change (though I know I will get 1-2 of them read). So…here we go: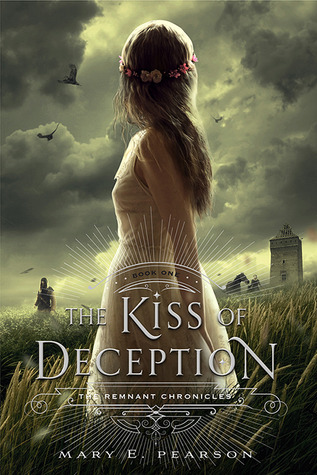 If I had it my way I would read all of these and more, but I tend to switch what I am reading with my mood and that makes sticking to a TBR tricky. But I would love to just lay outside all summer long next to the lake and read these books. Is it possible to do that and STILL get paid? No…darn. 
What are some books that are on your TBR for the summer? Any we have in common?