Ok, so trying to pick the best books from my childhood is nearly impossible. As I look I realize that my genre tastes have not really changed at all. I also seemed to have a love of a few different series. So I may cheat a little (shocker right?) but it's all good.
I was a pretty big bookworm as a kid. Its possible I read more then than I do now, but who knows. These are books that I remember loving and would LOVE to revist (I am thinking like from ages 7-14).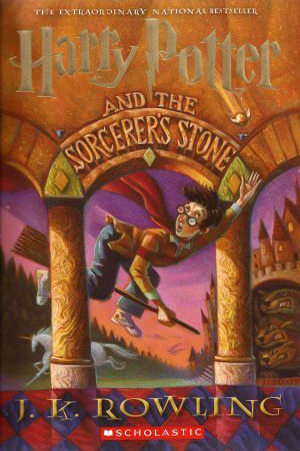 Honorable Mentions: Beware, Princess Elizabeth by Carolyn Meyer, Because of Winn-Dixie by Kate DiCamillo, Pippi Longstocking by Astrid Lindgren
I bet I could include so many, but I'm struggling to think of titles. I will remember basics of the books but then the title is lost on me and I apparently am not the greatest at searching the internet all over for that specific book. Isn't it funny how the genre tastes that you had as a child either stick with your or COMPLETELY change? I mean I still love historical fiction, but I read way more fantasy these days. I wonder if diving back into some of these would get me back into some other genres…
What about you…any books from your childhood that you wouldn't mind diving back into? Any of the books on my list on your list of childhood favorites?