It's that time of year again! Time to THINK SPRING! And as I am thinking spring I am thinking about bearable temperatures and sunshine and flowers and finally getting to be outside! Spring is also another fresh season for some new reading. As you know, I can make these TBRs all I want, but it will ALWAYS change a bit. So here it is, my tentative Spring TBR (none of these are in any particular order).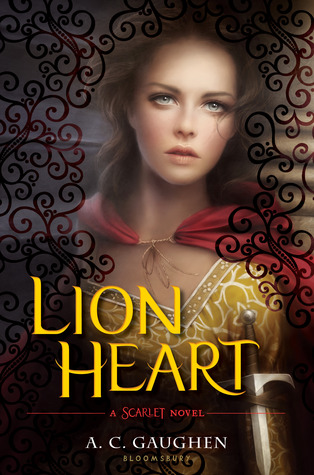 Honorable mentions that may be added in there…..
Dorothy Must Die by Danielle Paige
Hold Me Like a Breath by Tiffany Schmidt
Through the Ever Night by Veronica Rossi
First Year by Rachel E. Carter
Now…the hard part. To somewhat stick to this TBR and actually get some of these bad boys read. Let's see how many I can do. I think from my winter TBR I only read…2. Wow. Sad.
Let's do this Spring!